Older Parents Adopting Kids
What Do You Think of Postretirement Couples Starting New Families?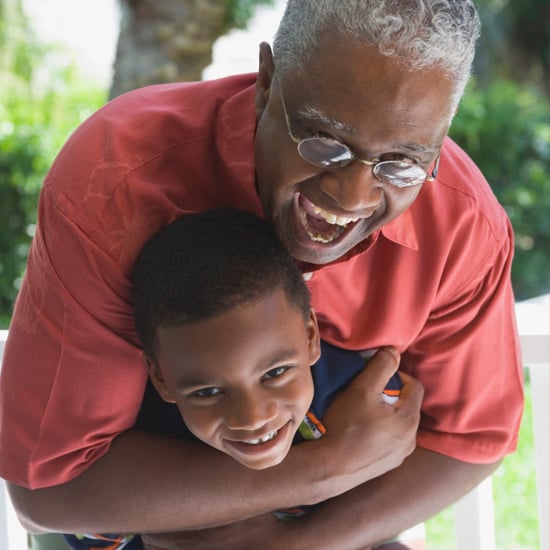 When most people think about retirement, they dream of picking up a leisurely new hobby, traveling the globe, or spending more time with their families — but starting a new family of their own? The New York Times reports on the growing number of retired individuals or couples adopting children. Some of the families featured were empty nesters who had already had a "first round" of raising kids, some were taking over for family members who were unable to care for their own children, and still others were first-time parents.
"Children do far better in families than in institutional or temporary care," said Adam Pertman of the Evan B. Donaldson Adoption Institute and author of Adoption Nation. "These are competent, vetted people." The approval process for becoming an adoptive parent is a rigorous one, and the need for qualified families in the US is great. According to federal data, in 2011, more than 50,000 children were adopted with the aid of public child-welfare agencies, with more than 104,000 waiting to be adopted, the Times reported.
What do you think of couples or individuals in their 50s, 60s, or even 70s adopting children? Weigh in by voting in our poll below.