One Jackson Kids Clothing
Check Out One Jackson, the First Crowd-Sourced Kids' Clothes!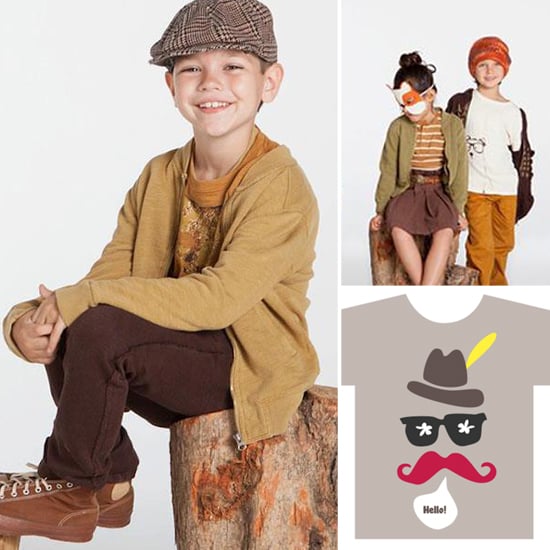 If you're anything like me, then shopping for your kids — like shopping for yourself — can be frustrating: you know what you're looking for, but you just can't find it! Enter One Jackson, a new stop for outfitting hip kids. The first-ever crowd-sourced children's clothing line, One Jackson — which makes its debut today — is kind of Project Runway meets Fashion Star for your little ones. Here's how it works: the One Jackson team researches trends and parent needs to create an inspiration board for each line (there will be eight to 10 each year), then enlists designers to submit looks for a design challenge. It's then up to customers (i.e. you) to pick your favorites and vote.
After the results are in, One Jackson produces the most popular pieces using quality materials and manufacturing (the line is made in factories that also work for Tory Burch, Theory, and Rag & Bone!), putting them on the company's site for a limited run of four to eight weeks. Pieces will be available as separates, or you can buy a whole outfit for a discounted price. The first line is boys only, but don't despair, moms of girls. Your ladies will be getting their own One Jackson collection soon.