Only Children and Their Relationship With Their Parents
Do Only Children Have Better Relationships With Their Parents?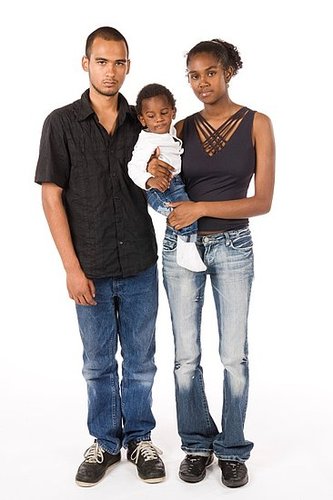 Is three the magic number? When it comes to the family unit, does an only child bond better with his or her parents because the kid doesn't have to compete with siblings for attention and affection? Or, does a bit of a bridge between mom, pop, and child in the form of siblings make growing up less stressful on a youngster?