POPSUGAR Must Have Box For April Subscription
Don't Miss Out on the April POPSUGAR Must Have Box!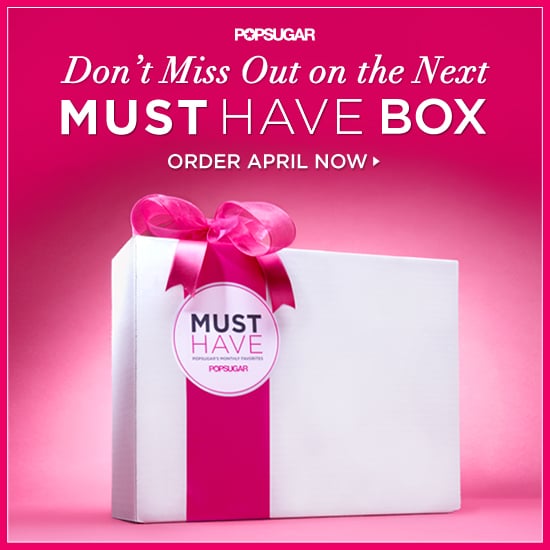 It may just be your lucky day — there's still time to order the POPSUGAR Must Have box in time to receive our April shipment! To get an idea of what the next POPSUGAR Must Have box might contain, check out some of our editors' favorite items from the past few months.
Sign up now to get our April box, full of our editors' picks for Spring in the world of fashion, beauty, food, and so much more. Find out more and sign up by checking out POPSUGAR Must Have; treat yourself or someone you love today!