POPSUGAR Must Have Subscription Box
Order POPSUGAR Must Have in Time For Our May Box!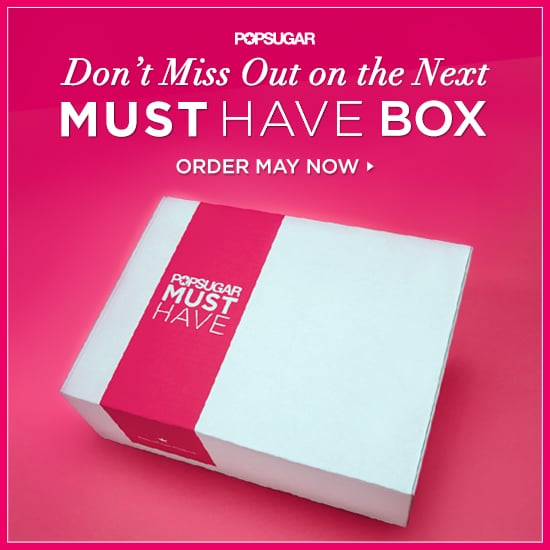 May's POPSUGAR Must Have box contains everything you need to kick off your Summer with a party! Our expert editors curated a box to keep you laughing with friends, looking picture-perfect, and ready to hit the beach as the temperatures heat up. There's still time to join and get the May box — order POPSUGAR Must Have now to join in the fun or just check out more details!