Papier-Mache Animal Head Trend For Nursery
Papier-Mache Animals Heads: Ga Ga or Gag?
Go safari chic! We've recently spotted so many animal heads in kids' rooms that we think it's safe to call it a trend. Several retailers — like Anthropologie — offer their customers cruelty-free animal head collections as wall decor. Most recently, DwellStudio launched their papier-mache animal head collection — including pastel colored zebras, a gazelle, and a giraffe — as an addition to their wall decor selection for baby! What do you think of the faux taxidermy trend, ga ga or gag?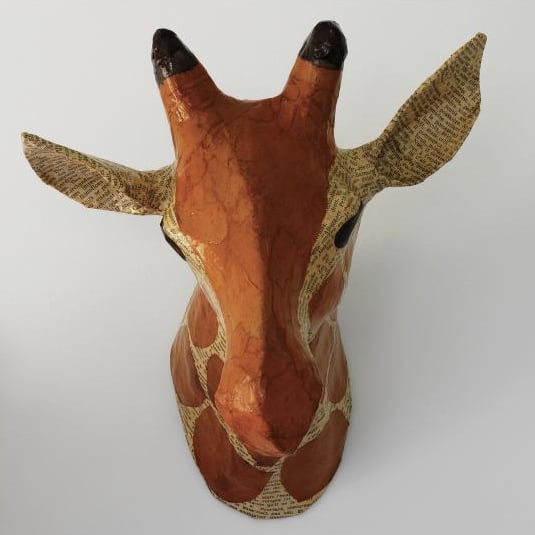 Source: DwellStudio