Parent Turns to Craigslist to Help Son Lose Virginity
Parent Seeks Seductress For Teen Son on Craigslist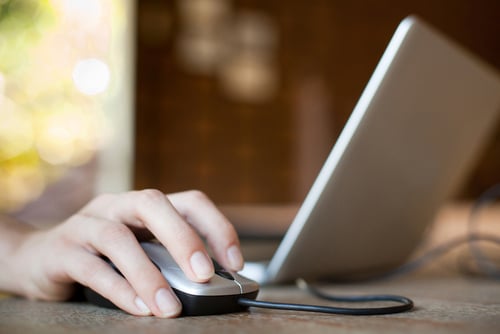 How far would you go to help your child fit in? An unnamed parent in Philadelphia wants to go all the way — or at least wants someone to help his or her son do so.
Last week the desperate parent placed an ad on Craigslist seeking a "sugar baby" to take his or her 18-year-old son's virginity. In exchange for helping the teen feel like "a cool college kid" by having sex with him all Summer, and without letting on that she's being paid, the parent promises to make the seductress's financial issues "disappear."
Could this be for real? Read more at The Huffington Post.