Parenting Styles For Opposite Children
Do You Shape Your Child or Allow Them to Shape You?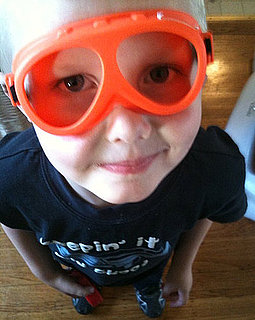 Lots of women have ideas about the kids they will raise, only to give birth and realize some things aren't up to them. A recent news report focused on Peter Leonforte, a bricklayer, and his son Andrew Leonforte, a singer. It's not uncommon for parents and their children to have opposite interests and personalities. While some moms and dads keep an open mind and encourage their kids despite the differences (even of opinion), other parents try to mold their offspring (sometimes subconsciously) into what they want them to be. Which is your style?