Parents Allowing Underage Drinking
Parents Who Let Kids Drink at Home Could Go to Jail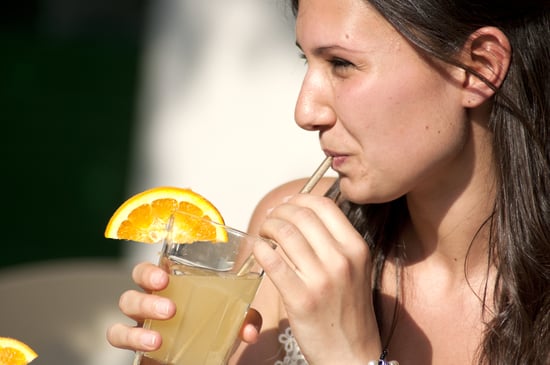 Are you planning on having an end-of-school party for your teen? If you do, just be absolutely sure there's no underage drinking, or you could wind up in jail or pay hefty fines, as a Maine couple recently discovered.
Keep reading.
Paula and Barry Spencer from Falmouth, ME, agreed to host a celebration for their 18-year-old son's high school baseball team after it won the state championships. They set ground rules of no more than 50 guests, and no drinking or drugs, ABC News/Good Morning America reports.
Barry said he checked kids at the door to their house, to make sure there was no malfeasance. But as the party went on, it grew in size and the Spencers lost control of it.
According to ABC News, "By 11 p.m. police checked on the party, which had ballooned to around 100 rowdy teens, some of whom had snuck in alcohol and many of whom were now openly drinking." Alcohol containers were scattered around, and police said they would have arrested the Spencers on the spot for violating "social hosting" laws, except that some teens were intoxicated and unable to leave the home.
Cumberland County District Attorney Stephanie Anderson was determined that the Spencers go to jail for "not taking appropriate steps to prevent [the underage drinking at the party]," even if they didn't purchase the alcohol, the news agency reports. But the case ended in a mistrial. So instead of serving jail time, the Spencers settled the case for $17,000, writing a letter to the local newspaper, and each serving 100 hours of community service.
The lesson learned: the Spencers said the next time they would make sure to have enough other parents around to help police a teen party.
Do you think their punishment was fair?