Parents Who Have Favorite Children
Are You Offended When Asked If You Have a Chosen Child?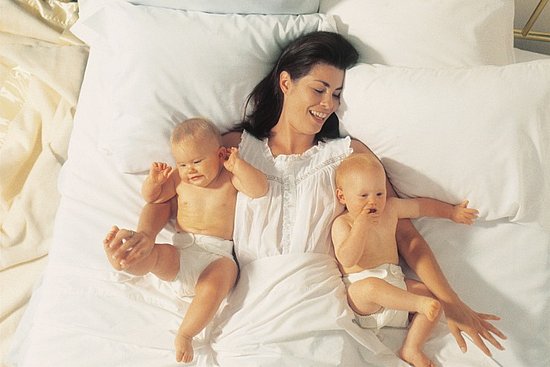 Shhh! Sometimes there isn't a secret. Even if you're a mother who doesn't play favorites, you've probably been asked time and time again which one of your kiddos is your chosen child. Thirty-six percent of LilSugar readers said that they love their offspring equally, so we're wondering if you get annoyed when people prod further?