Paying Kids to Eat Vegetables
Do Kids Deserve a Paycheck For Eating Their Veggies?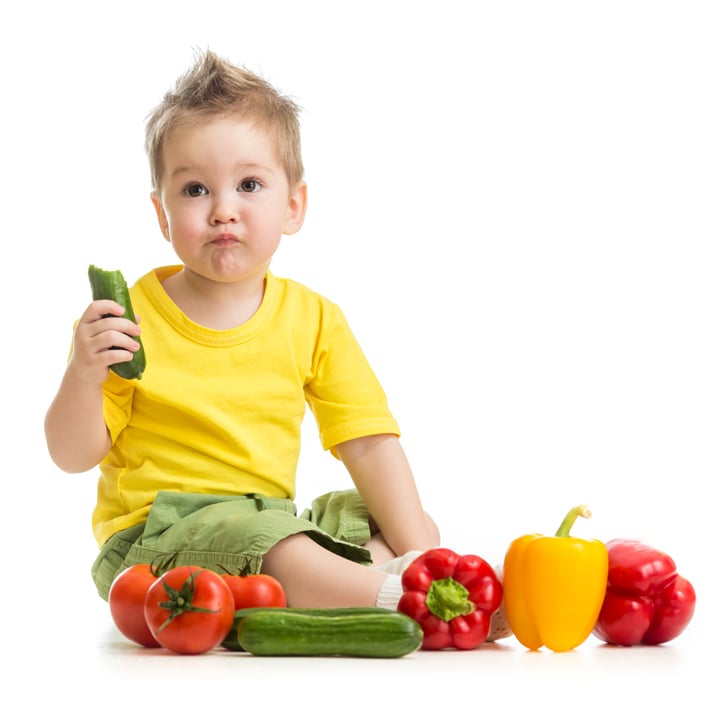 It's a nightly battle every parent faces — getting little ones to eat their vegetables. We try every trick in the book, from offering extra dessert to taking away their TV time, but a new study suggests that the most effective method may be cold hard cash. David Just and Joseph Price, economic professors at Cornell and Brigham Young universities, ran a series of experiments to see what it would take to get kids to chow down on greens. They found that offering a financial incentive increased the amount of vegetables children would eat by 80 percent. When breaking down what kind of "paycheck" resulted in higher veggie consumption, they found that offering $0.25 led to the largest increase, followed by a $0.05 bribe.
To see the complete breakdown of incentives, read the full story on the Huffington Post. What do you think? Would you pay your kids to eat their veggies?