Pediatric House Calls
Would You Pay Extra For a Pediatric House Call?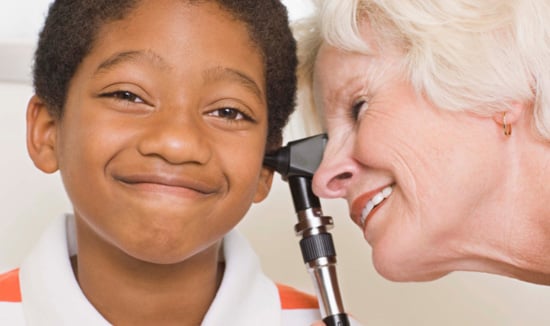 Is there a doctor in the house? In many cases, the answer is now yes! As any experienced parent knows, lil ones always come down with the worst symptoms in the middle of the night. A tot, who has been healthy all day, suddenly develops an extreme fever, rash, or unexplained pain once the pediatrician's office has closed and the wait for morning call-in hours seems endless.
In a throwback to the days of old, a new crop of doctors is offering house call service – for an extra fee. With 24-hour availability, the ability to have kids treated in the comfort of their own home, and the ability to avoid waiting rooms, many mamas are willing to pony up the $300 - $500 out of pocket expense for the luxury. Would you?