Pediatricians Rank Best Children's Hospitals
Pediatricians Rank Best Children's Hospitals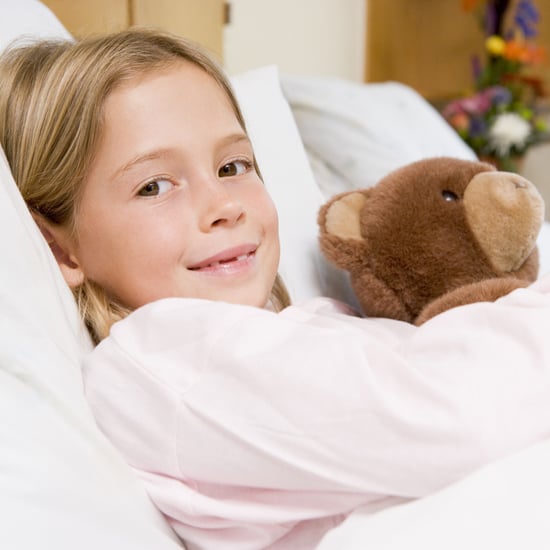 None of us want our children to get sick, but it's good to know where to find the best care for them, just in case they do.
U.S. News recently released its annual report of the best children's hospitals, and as the Huffington Post reports, the Children's Hospital of Philadelphia garnered the No. 1 spot.
For the survey, U.S. News asked 1,500 doctors where they would send the sickest children for treatment. Eighty-seven hospitals were honored in the report, and 10 pediatric specialists, in everything from cancer to urology, were ranked.
Find out how your local hospital ranks at the Huffington Post.