People Posting Pictures of Children on the Internet
Do You Mind When People Post Pics of Your Child Online?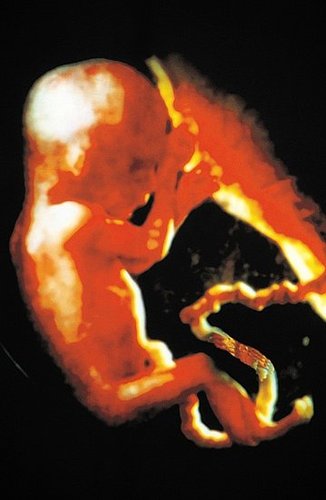 The world is online, but should your children's pictures be on other people's profile pages? Social networking sites are popular and parents, extended family, and even friends like to showcase the kiddos they adore by posting photos. Peruse Facebook for a few moments and you're bound to find an ultrasound image or just birthed baby though sometimes the poster isn't the mom or pop! When it comes to your babe's pics, do you expect people to ask before they put them up?