Percentage of Kids Diagnosed With ADHD
Doctors Dispute "Astronomical" Number of ADHD Diagnoses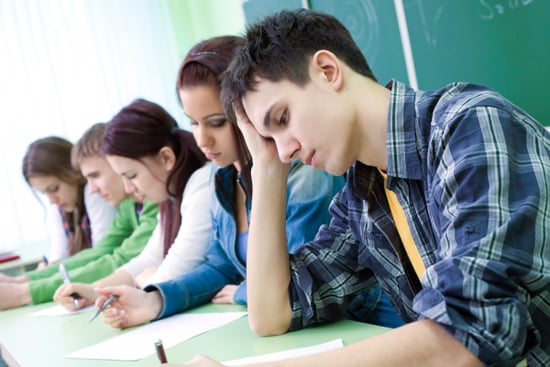 How many children really have ADHD?
As The New York Times reports, the latest numbers from the Centers for Disease Control and Prevention (CDC) reveal that an astonishing 11 percent of school-age children are diagnosed with ADHD, with high school boys receiving the highest number of diagnoses: 19 percent.
While some say the numbers reflect growing acceptance of the condition, Dr. William Graf — who calls the numbers "astronomical" — feels that they are a result of misdiagnoses: "Mild symptoms are being diagnosed so readily, which goes well beyond the disorder and beyond the zone of ambiguity to pure enhancement of children who are otherwise healthy."
Professor of psychiatry and ADHD researcher James Swanson agrees: "There's no way that one in five high-school boys has ADHD."