Picture of Miranda Kerr Naked and Pregnant
Is Posing Nude Part of the Modern Pregnancy Checklist?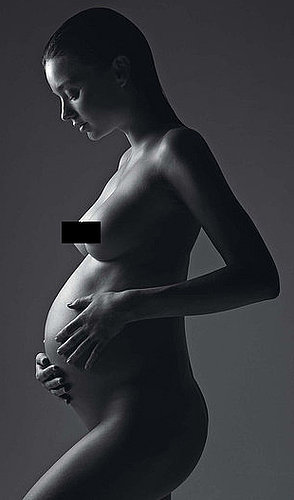 Pregnant stunner Miranda Kerr was photographed naked for the family issue of W Magazine. The model, who is married to Orlando Bloom, isn't the first mother-to-be to strike a Demi Moore pose, and she won't be the last. Nude portraits aren't just popular among the famous, mainstream women have also been known to hire photographers to capture them while with child. Has baring it all become just another item on the the modern mama-to-be's to-do list?