Pink Talks About Miscarriage
Is Our Generation More Apt to Talk About Miscarriage?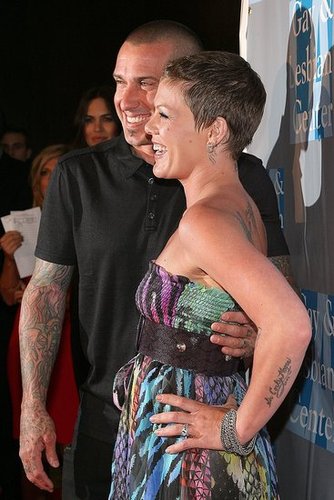 The thin pink line may appear when a woman pees on the stick, but a positive test doesn't promise a baby. According to WebMD, about one in four pregnancies (25%) end in miscarriage.
In just the last month, three well-known couples — Pink and Carey Hart, Mariah Carey and Nick Cannon, and Josh and Anna Duggar — have announced an impending pregnancy and a previous miscarriage. Sixty-one percent of moms said they are comforted knowing they aren't the only ones who have lost a pregnancy. Do you think discussing the loss openly is unique to our generation?