Poop Bacteria Found in Public Pools
Gross Discovery in More Than Half of Public Pools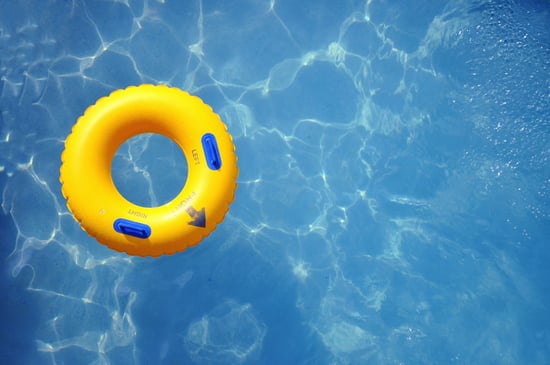 If you and your children head to a public pool this Summer, there's a good chance that you might be swimming in something unexpected. In a recent sample of public pool water, the Centers for Disease Control and Prevention found that 58 percent contained E. Coli bacteria — a sign of fecal contamination — and 59 percent contained P. aeruginosa, the Huffington Post reports.
Researchers explain that sometimes people have "fecal incidents" in pools, or if someone enters the pool without showering first, the bacteria sheds off the body and into the water. "These findings indicate the need for swimmers to help prevent introduction of pathogens (e.g., taking a pre-swim shower and not swimming when ill with diarrhea), aquatics staff to maintain disinfectant level and pH according to public health standards to inactivate pathogens, and state and local environmental health specialists to enforce such standards," the researchers said.
Do your kids shower before getting in the pool?