Popular Baby Names
Baby Name Madness: Test Your Knowledge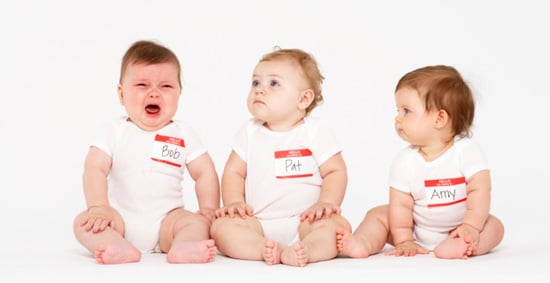 Naming a child is an awesome responsibility and one that most expectant parents don't take lightly. There are many considerations that go into selecting the perfect name so you don't come down with a case of baby name regret like 21 percent of our readers. Pop culture may have an immediate effect on the popular names of the year, but other names stand the test of time. See how much you know!
Baby Name Madness: Test Your Knowledge
What was the most popular boy name for babies born last year?