Popular Baby Names Around the World
Say My Name! Guess the Most Popular Baby Names From Around the World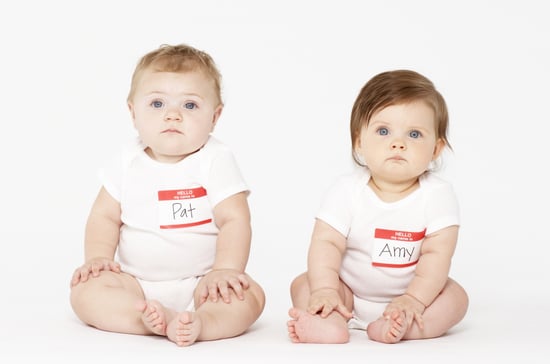 "A rose by any other name would smell as sweet." That line might have worked for Romeo, but for most parents, choosing a name for their baby is pretty important. Of the many things that parents-to-be obsess over, baby naming is always at the top of the list. Some parents merely have to find a name that they like the sound of and hope not to offend any family members; others have to worry about the legality of their pick. In this globally interconnected world, names aren't necessarily region or country specific. Take this quiz to see the most popular monikers from around the globe.
Say My Name! Guess the Most Popular Baby Names From Around the World
In what country are Emma and Emil the most popular names for a girl and boy, respectively?