Popular Parenting Stories the Week of Dec. 9 to 15, 2013
The 5 Most-Talked-About POPSUGAR Moms Stories This Week
There's never a shortage of news in the parenting world — from new studies to differing parenting styles. It all provides us with fodder to discuss on the playground, in the pickup line, and online. Take a look at the five stories that had our moms talking the most this week.
1. The Sweetest Way to Tell Your Kids the Truth About Santa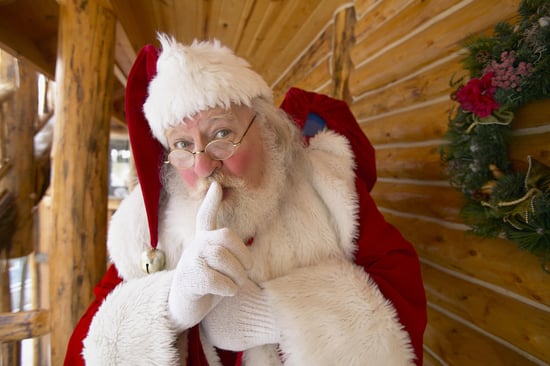 For the second week running, a piece that originally ran in The New York Times may have the perfect response lined up for when your kids make their inevitable inquiry about Santa. The honest, heartwarming answer got an overwhelmingly positive response from readers on our site and social media.
2. 6-Year-Old Suspended For Giving a Classmate a Kiss
One of the most spirited parts of Christmas is watching children belt out their favorite carols, but one girl raised the level of adorable at her school's annual concert. Rather than stand still during the performance, kindergartner Claire Koch chose to sign the songs. What was meant to be a surprise for her parents, both of whom are deaf, ended up being the ultimate show stealer, and we weren't the only ones who thought so. Our readers showed their strong approval for the heartwarming story in their comments and via our Facebook page.
5. Pretty Girl Names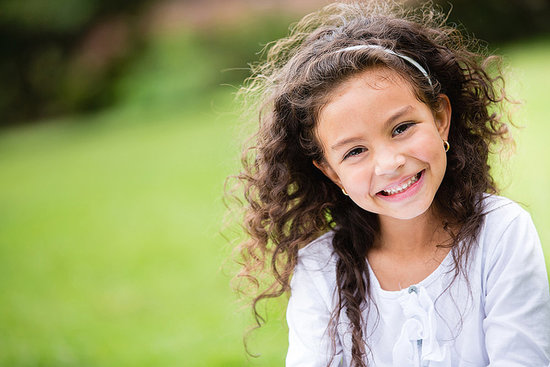 The best part of stories about baby-name ideas is when our readers share their own kids' names in the comments section. A story on how to choose a pretty girl's name elicited a strong response, with a whopping 1,100 of you sharing your own girls' names. If you're pregnant, the story makes a great resource for naming inspiration, and if not, it's still a really fun read!