Popular Parenting Stories the Week of July 15-21, 2013
The 5 Most Talked-About POPSUGAR Moms Stories This Week
There's never a shortage of news in the parenting world — from new studies to differing parenting styles. It all provides us with fodder to discuss on the playground, in the pickup line, and online. Take a look at the five stories that had our moms talking the most this week.
1. The Top 5 Risks of Early Delivery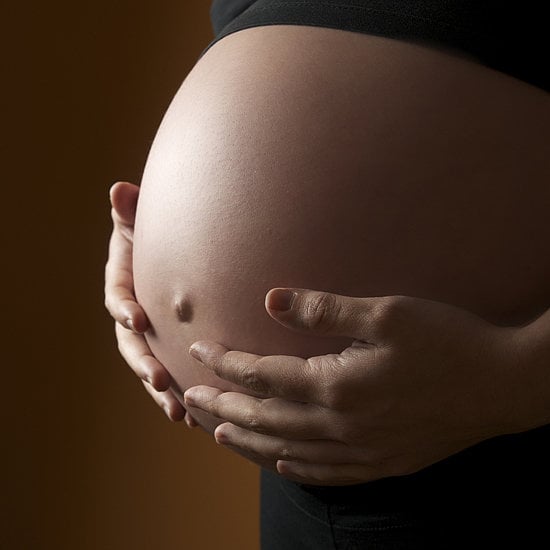 A hot-button topic among expectant moms and their obstetricians, early induction is not without its risks. Delivering a baby before it reaches full term can result in developmental delays, complications for Mom, and more. Our readers were eager to share their own experiences — both positive and negative — on the issue.
2. 10 Easy Recipes From Pantry Staples
We're not surprised that this gallery of 10 easy recipes made with staples that are already stocked in most kitchens was a hit with our readers. After a long day, the last thing that moms want to do is start from scratch with a complicated meal plan and lengthy grocery trip. From a hearty chicken enchilada bake to light black beans with avocado (perfect for a toasty Summer night), we found solutions for what to do with all of your pantry staples.
Keep reading for the rest of the most-talked-about stories this week.
3. Why Punishing Your Kids Can Be Dangerous

Every family handles discipline in its own way, and nowhere was this more evident than in our readers' comments following this story. Parenting educator Sharon Silver shared her advice on how to discipline to make an impact without damaging kids' egos and self-esteem — a must read!
4. What-a-Melon! 9 Fun Ways to Serve Up Watermelon For Kids

We're most certain that we can directly attribute the popularity of this story to the massive heat wave that's swept across the country! When the thermometer's in the triple digits, there's not much that sounds more deliciously refreshing than a juicy slice of watermelon.
5. Toddler in Car Seat Falls Out of Car on Highway

The overwhelming response to this report of a 2-year-old girl falling out of her family's car and onto a highway in Toronto? OMG! Thankfully (and miraculously), the tot was uninjured, but this was a jarring reminder of the importance of having a properly installed car seat.