Portland Woman Gives Birth in Hotel
Would You Deliver Your Baby in a Hotel Room?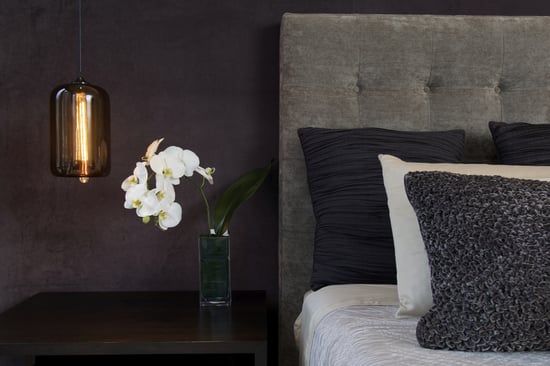 It's not unusual for a woman to want to avoid giving birth in a sterile, cold hospital room, hence the increasing popularity of home births. But Portland mom Kristen Kingsbury took an alternative approach when she delivered her baby in a swanky hotel room, The Stir reports. She and her husband recently released the video of their hotel room birth with a midwife at The Nines, which has a nightly rate of $299.
Check out baby Leopold's hotel room delivery — via home video, right here (warning, it's pretty graphic!):
Do you wish your child's delivery looked like this? Get the story in its entirety over at The Stir!