Potty Training Pictures Posted on Facebook
Do Potty Training Pictures Belong on Facebook?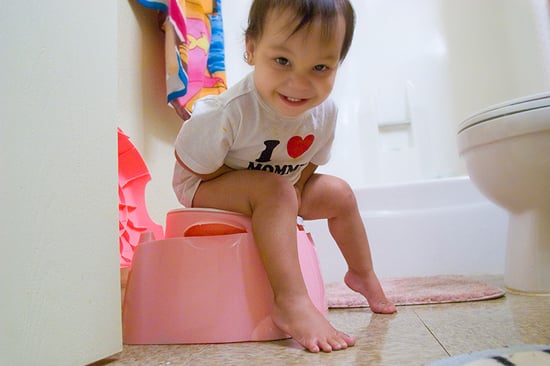 Just where is the line when it comes to sharing photos of your kids? Facebook has become the go-to place to share the cute images of our lil ones dressing up in a funny costume or scoring the winning goal, and with the social media giant's acquisition of Instagram, there are sure to be plenty more retro-looking photos in our news feeds soon. We all know that naked bath pictures and birth pictures that show either mom or tot's anatomy are off-limits, but what about something as common as potty training? While some proud parents are eager to post a picture of junior sitting on the toilet, other's eagerly share photos of the aftermath — toilets with presents in them that may seem worthy of a post on STFU, Parents. What do you think?
Source: Flickr User ToddMorris