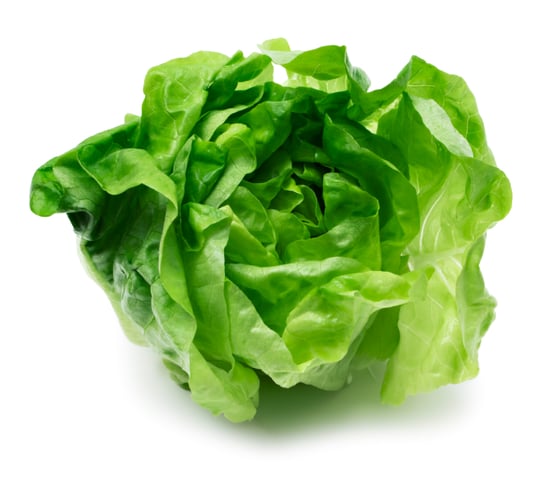 You've made it to the third trimester — celebrate! Do a little extra something for yourself this week; you deserve it.
Screening for Gestational Diabetes
This is your last week to take your "one hour glucose challenge" test, if you haven't already done it. One hour prior to your regular blood test, the lab technician will give you a super-sweet drink that tastes a lot like 7Up. If this test result comes back high, you will be given another test to verify if you have developed gestational diabetes.
Sign Up for Classes
Your hospital or birth center should offer courses on childbirth, breastfeeding, and baby care basics. There are also often classes for expectant dads (who may be feeling a little left out by now). In addition to new skills, classes can offer you a new opportunity for bonding with your partner: there's nothing like a birth class to inspire awe in your partner at the work your body is doing and will do. Classes are also a chance to meet new parents who may be future friends for you and your baby.
Go Shopping
Now's the time to start thinking about things to buy for your baby (and for you.) Check out our list of mom-recommended new baby essentials.
Your Body at 27 Weeks Pregnant
Around this time, some women will feel an unpleasant sensation in their lower legs and an irresistible urge to move them as they sleep: it's restless leg syndrome, which is very common in pregnancy. Stretching before bed, increasing your iron supplements, and cutting down on caffeine may help.
Your Baby at 27 Weeks Pregnant
Your baby is now about 14 1/2 inches (37 cm) in size and weighs about two pounds (900g); she's about the size of a head of lettuce. Her hearing is completely developed, so go ahead and talk, sing or read to her if you haven't started already. It may feel a little funny, but she can really hear you!
The preceding information was adapted from The Pregnancy Companion.