Pregnancy Discrimination in the Workplace
Have You Encountered Pregnancy Discrimination in the Workplace?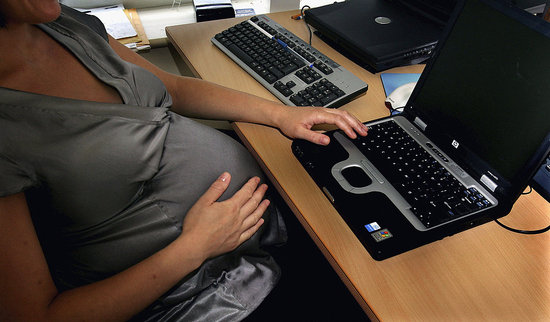 Starting a family isn't always sunshine and rainbows at the office. And, a mama-to-be may be grilled about her plans before she's even hired. Though 61 percent of LilSugar moms said they wouldn't tell a potential boss they were pregnant, it happens and it's illegal. According to a Reuters report:

Pregnancy discrimination claims at work are among the fastest growing category of claims reported to the EEOC. Complaints range from being fired, demoted or treated differently as a result of a pregnancy. The main source of protection from such actions is provided by the Pregnancy Discrimination Act. But employers should also implement their own policies when it comes to pregnant employees in order to ensure compliance.