Pregnancy Instagram Challenge
Instagram Challenge: Show Us Your Baby Bellies!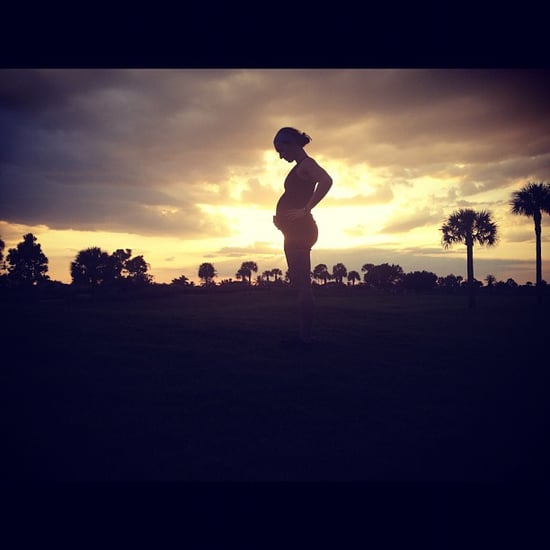 Moms-to-be, listen up! This Instagram challenge is all about you. While we're usually looking to our loyal readers to share your best kid pics, this week, it's all about the expectant mamas. Inspired by the popularity of pregnancy photo shoots, we'd love to see the special snaps that you're capturing on your very own of this amazing time in every mom's life. Whether you have an especially artistic photo concept, captured the first physical evidence of the baby growing inside of you, or want to flaunt your fave maternity ensemble, we do hope that you'll share your shots with us.
To share (nonexpectant moms, you can play along too — just find an old favorite!), first make sure that you follow us on Instagram at POPSUGARMoms. Then upload the picture that you want to share, add a caption, and tag it with #POPSUGARMoms so that we can find you. We're sure that you look fabulous, so why not show off your spectacular self?