Pregnancy Subscription Box
Would You Sign Up For a Pregnancy Subscription Box?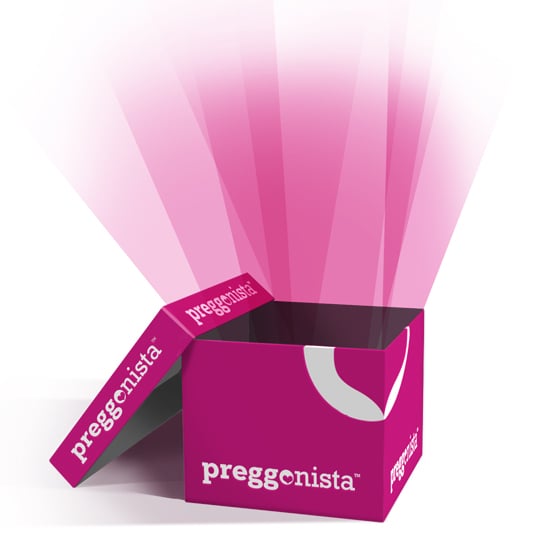 We're all about subscription boxes, especially ones filled with our favorite things. And now there's one just for expecting moms. The brand Preggonista promises to make your life easier for $55 a month. Here's how it works: give your size and due date, and you'll get a box with one comfy maternity basic (like a wrap dess or leggings), a colorful accessory (think scarf or necklace), and one beauty product made especially for pregnant woman (such as organic moisture oil) every month.
Sounds convenient, but we can see how some pregnant moms might already own similar items or be cautious about someone picking out their clothes for them.
Would you spend the money on this box? Weigh in on our poll, and comment below!