Pregnant Mariah Carey and Nick Cannon Kept Her Miscarriage Private
Mariah Carey Dealt With Miscarriage Privately, Did You?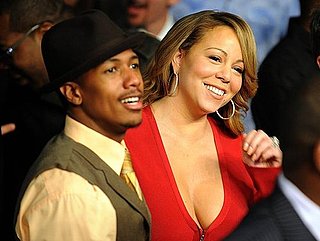 When it comes to the topic of children, Mariah Carey is singing a different tune than she sang when she was single! The songstress and her husband, Nick Cannon, announced that they are expecting. In going public about their exciting news, they also opened up about a previous miscarriage they kept private. Did you keep mum about losing a pregnancy or were you open about it?