Pregnant Woman Refuses Flu Shot
Mom-to-Be Fired For Refusing a Flu Shot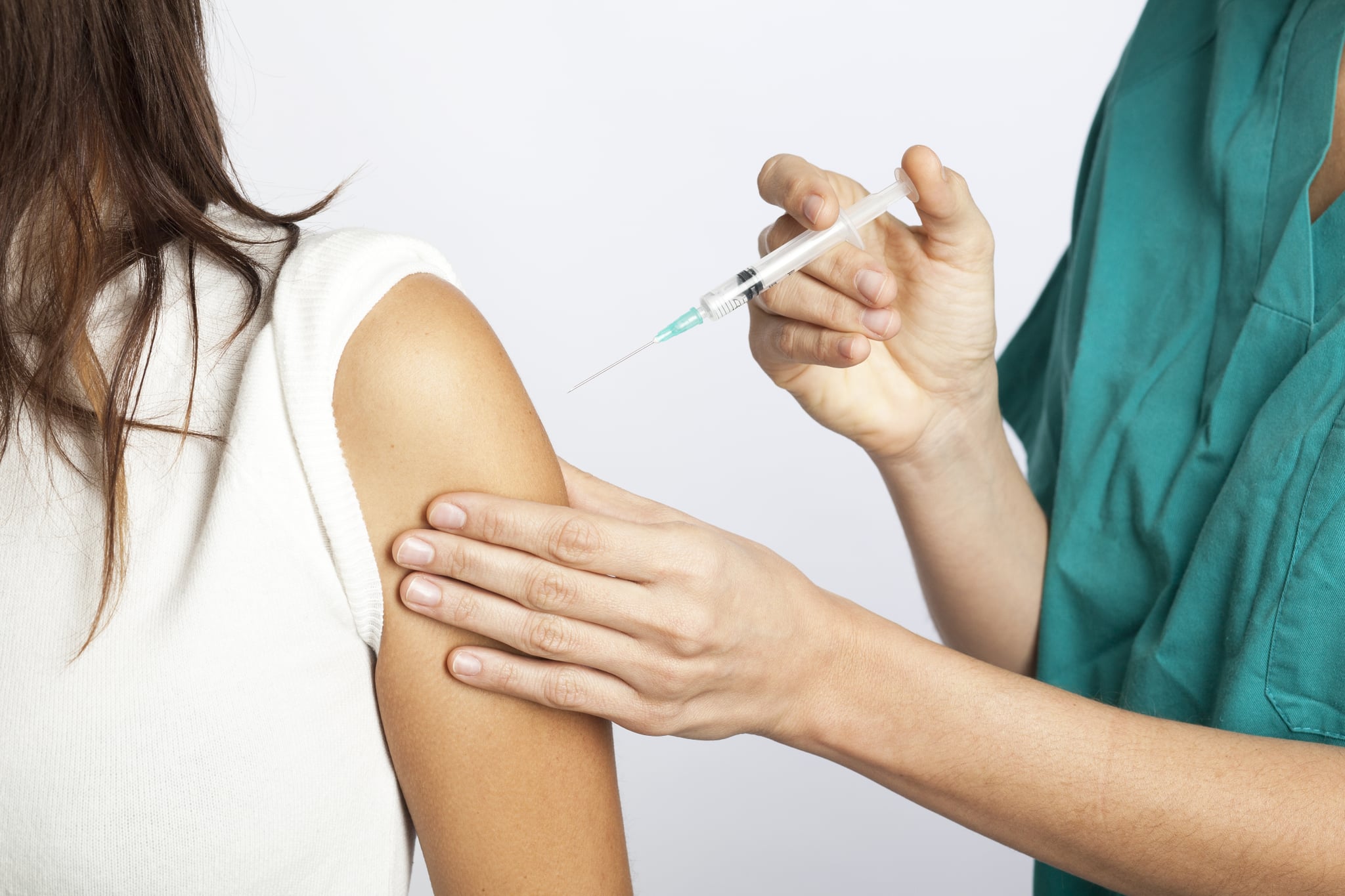 With all the controversy surrounding the safety of flu shots for pregnant women, it's not surprising when a mom-to-be opts out of the vaccination. What is a surprise, however, is when she is fired for her decision. Dreonna Breton, a nurse at Horizon Healthcare Services, was fired after she refused to receive a flu shot. Breton, who has miscarried twice, was advised by her midwife to avoid the flu shot to avoid endangering her baby. She has also seen adult patients become paralyzed after receiving the vaccine, including paralysis, which made her worry about her unborn child.
"If that can happen to a full-grown person, who knows what can happen to a growing fetus?" Breton told Daily Mail.
To see Breton's complete argument, read the full story on The Stir.