Preventing Celiac Disease in Babies
Why Introducing Gluten Early May Be Good For Your Baby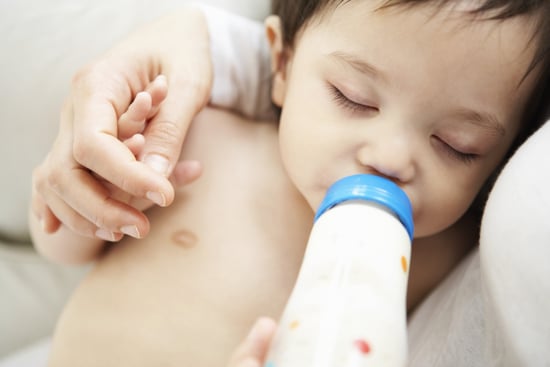 A recent study out of Norway published in Pediatrics uncovered a correlation between delaying the introduction of gluten to your baby and the onset of celiac disease. Celiac sufferers (about 1 in every 133 Americans) have an immune reaction to gluten, a protein found in wheat, rye, and barley. Children whose bodies have this response for a prolonged period can do serious damage to their small intestines, thereby restricting nourishment and inhibiting growth and development.
The new report found that waiting until a baby is 6 months or older to introduce gluten puts them at a 27 percent higher risk for the disease, and prolonged breastfeeding does not decrease their chances.
"My recommendation is to start solids when the baby is developmentally ready," said Lara Field of the University of Chicago Celiac Disease Center. "This developmental readiness typically occurs between 4 and 6 months." Field encourages her patients to breastfeed exclusively for first six months of life, then gradually decrease nursing sessions as solid foods are introduced up until a baby's first birthday. At 1, she suggests switching to cow's milk or an alternative like almond, coconut, hemp, or soy.
The findings are not yet widely accepted, as Dr. William Muinos of Miami Children's Hospital told Health magazine: "If you have the genetic makeup for celiac disease and you are introduced to gluten at any time, you are going to get the disease. That's what we have to focus on — the genetic makeup of these patients."
Our takeaway? Talk to your family pediatrician before incorporating gluten into your baby's diet, especially if there is a family history of celiac disease.