Is Private School Better Than Public?
Private Schools May Not Be Worth All That Money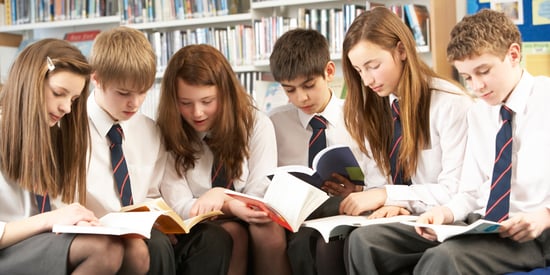 Parents of preschoolers are about to make the biggest decision of their children's educational careers: private or public school. For decades, parents who could afford to do so opted for private school, thinking it provided a better education. That thought, though, may not be entirely true.
Professors at the University of Illinois at Urbana-Champaign found that public schools often provide a better education than private schools. While private schools report higher test scores, the husband and wife research duo found that the scores are a result of the students' backgrounds and not, as many assumed, the quality of education. Despite this research, and more like it, parents continue to pay top dollar for a private education, suggesting that parents may pick private schools for religious values, rather than educational. Most of it, however, has to do with the negative press public schools receive.
"There is this constant chorus of public schools are failing," Sarah Theule Lubienski tells The Atlantic. "People just assume that private is better. It appears that might not be true."
For more details about the study and the differences between private and public schools, read the whole article on The Atlantic.