Is Putting Your Child's Name on Things Dangerous?
Does Personalization Compromise a Child's Safety?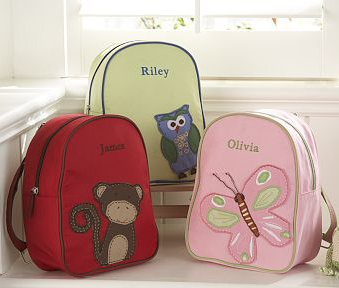 If a kid likes it, put their name on it! Many moms slap a label on the inside of their child's school sweater or jacket so it doesn't get lost. But does personalizing everything from the kid's lunch box to his baseball cap and sneakers, potentially put the tot in harm's way? If a stranger knows a kiddo's name, can it compromise their safety?