Quadruple Amputee Helps Boston Victims
13-Year-Old Quadruple Amputee Helps Boston Victims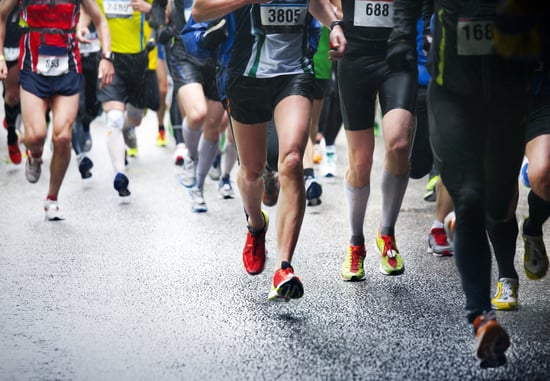 Talk about inspiring — this 13-year-old quadruple amputee has not only overcome his disability to be able to play his favorite sport, lacrosse, but he is also now helping Boston Marathon victims who have lost limbs.

As reported in the Huffington Post, Michael Stolzenberg was only 8 years old when an abdominal infection led to a quadruple amputation. Despite the odds, the boy survived and didn't let this new challenge stop him, and he is now able to run, play lacrosse, and more.

After hearing that several victims of the Boston Marathon bombings suffered amputations, Michael and his brother Harris decided to help. With their website Mikeysrun.com, they aim to raise $1 million as Harris trains for his first long-distance event: the 2014 Boston Marathon.