Rachel Zoe and Rodger Decide to Have Children
Does a Man Have Equal Say in the Baby Decision?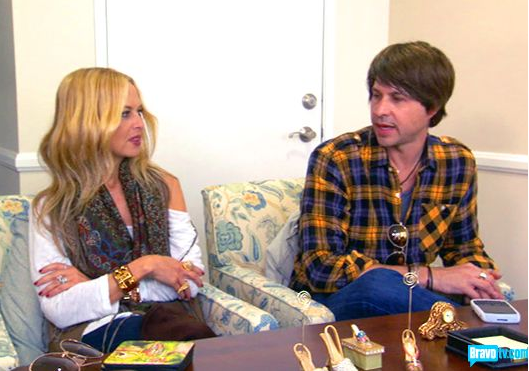 Does a man have equal say when it comes to having a bebe? Last night on The Rachel Zoe Project, the celebrity stylist and her husband, Rodger, talked and argued over the right time to have a child. At 38, Rachel's work has become her baby, but Rodg doesn't want their life to be all business, all the time. The tension mounted in the gynecologist's office when the doctor suggested Rachel get a blood test to see what her chances were for conceiving. Rodger was eager to move forward on a family, then Rachel refused to go straight to the lab. While it takes a willing man to create a child, since a woman carries and births the baby — is it ultimately her decision?