Recommended Iron Intake For Kids
Don't Tell Popeye! US Kids Lack Iron in Their Diets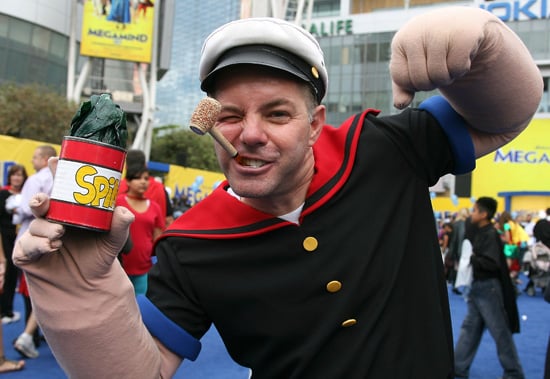 US kids are iron deficient. So says the American Academy of Pediatrics who recently released new iron guidelines for infants and toddlers. According to the doctors, tots with low iron levels can have lifelong neurodevelopment issues that can be easily prevented in early childhood. Take this quiz to see how much you know about the recommendations.
Don't Tell Popeye! US Kids Lack Iron in Their Diets
True or False: Breastfed babies should receive an iron supplement beginning at 4 months old.