Reese Witherspoon Wants More Children
Reese Witherspoon Puts Motherhood in Perspective; Does It Make You Like Her More?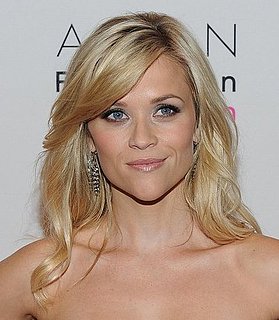 Every so often a fellow mother will say something that rings so true that I respect her more. In a recent interview with Glamour, Reese Witherspoon said:

I would love to have more kids. Kids are the best part of my day. I don't wake up to make movies. I wake up to hang out with my family.
Despite her fame and success, the 34-year-old actress and mom to Ava, 11, and Deacon Philippe, 7, clearly has her priorities straight. Does your opinion of celebrities change when they say something to which you relate?