Risks of Early Delivery
The Top 5 Risks of Early Delivery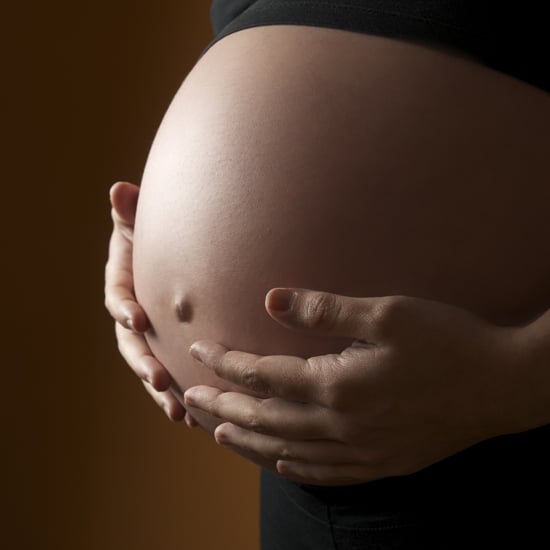 It's common knowledge that pregnancy lasts nine months, but the reality is that a normal full term goes about 40 weeks long. Of course, not all pregnancies follow that time frame, like the case with Kim Kardashian, who gave birth to a baby girl on June 15, four weeks ahead of her expected July 11 due date. Sometimes delivering early is necessary for medical reasons, but in general, doctors and organizations stress the importance of waiting as long as possible if you can help it. Find out why, starting with these top risks that come with inducing labor ahead of schedule.
Hindering development: Much of baby's development happens in the last few weeks of pregnancy. The lungs, liver, and brain, for example, continue growing between 37 and 39 weeks.
Immediate difficulties: Babies born early may also need more medical attention. Some concerns include having trouble breathing and sucking or swallowing; they also have a higher chance of needing to stay in the neonatal intensive care unit.
Long-term health effects: Deliveries that happen before 39 weeks come with a greater risk of long-term effects. Cerebral palsy, special educational needs, and, in some cases, even death have occurred as a result.
Increased behavioral risks: According to statistics, children born at 37 or 38 weeks as opposed to later on in pregnancy have a higher risk of developing attention deficit hyperactivity disorder.
Complications for mom: Having an induced labor increases the need for a C-section, which comes with its own set of risks like infection and the likelihood that mom will need another C-section in the future.