He played a grown-up Peter Pan, a former president, a genie who was a bit too happy to leave his bottle, the ultimate nanny, and pretty much everything in between. Robin Williams [1] entertained multiple generations with his versatile comedic genius, which is why parents and children alike are mourning the loss of one of the greatest entertainers [2] of all time today. While adults can hold onto memories of Williams's hits [3] like Good Morning Vietnam, The World According to Garp, and Good Will Hunting, our kids enjoyed a much lighter side of Williams — one that will continue to entertain new generations of movie fans for years to come. Here, nine flicks to add to your kids' movie night viewing lists.
Source: Disney [4]
Hook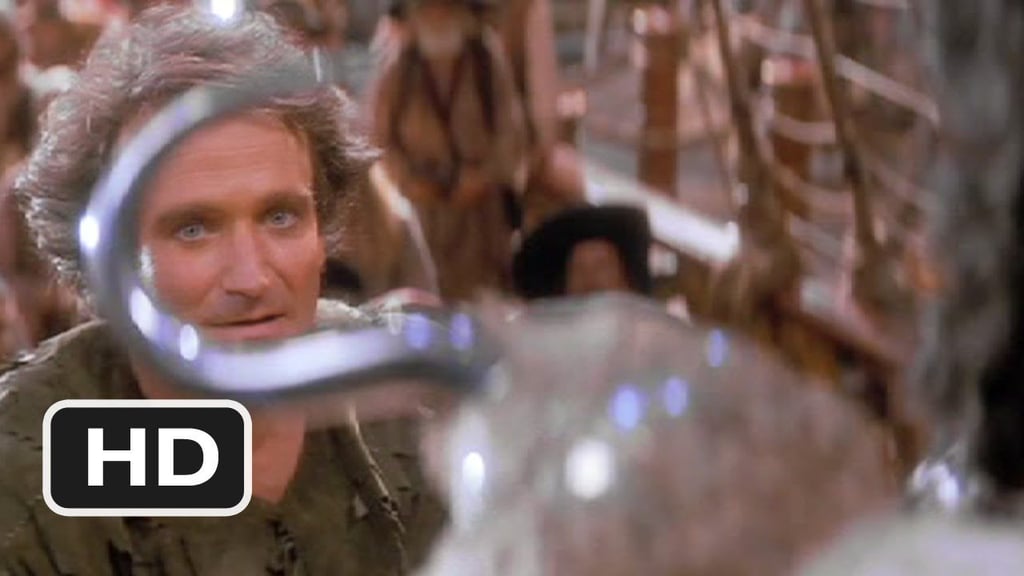 Perhaps my favorite childhood movie of his, Hook was not Robin Williams [5]'s most critically acclaimed performance. But can you think of another actor who could have played a grown-up Peter Pan any better than Williams? A little kid trapped in a big kid's body, Williams was the perfect Pan to return to Neverland after Captain Hook kidnaps his children. When the children see their workaholic dad return to his boyhood and become a hero before their very eyes, they have a whole new level of respect for the man.
Mrs. Doubtfire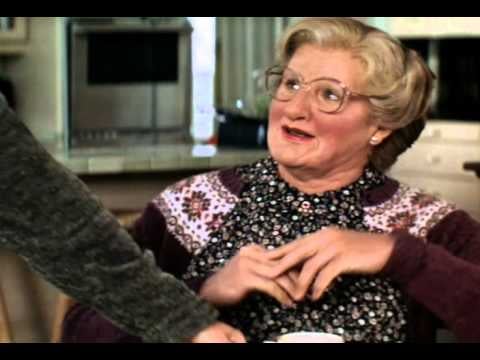 One of the most touching movies out there about divorce, Mrs. Doubtfire is loved by children as young as 4-years-old (my son loves it) and adults alike. While Robin Williams charms as the nanny Doubtfire, it's his lines as the children's father, Daniel, that are truly touching. The highlight of the film is his impassioned plea for his children:
"In regards to my behavior, I can only plead insanity. Because, ever since my children were born, the moment I looked at them, I was crazy about them. Once I held them, I was hooked. I'm addicted to my children, sir. I love them with all my heart. And the idea of someone telling me I can't be with them, I can't see them every day . . . It's like someone saying I can't have air. I can't live without air, and I can't live without them. Listen, I would do anything. I just want to be with them. I know I need that, sir. We have a history. And I just . . . They mean everything to me. And they need me as much as I need them. So, please, don't take my kids away from me."
Happy Feet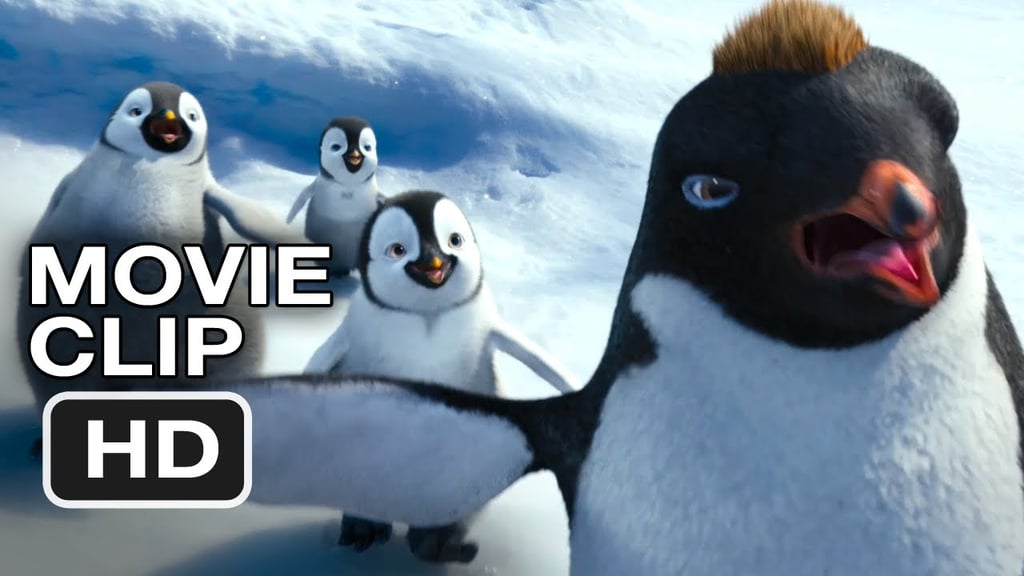 Your kids won't recognize him, but Robin Williams [6] is the voice of both Ramon and Lovelace in this sentimental animated flick. Though the movie's conservation message is lost on younger tots, they'll love Lovelace's rebel moves and his acceptance of Mumble's less-than-melodic voice.
Aladdin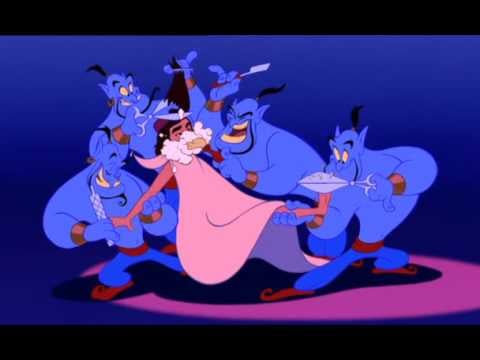 Disney movies are full of show-stopping numbers, but Robin Williams [7]'s performance as Genie in Aladdin may be one of the most memorable — ever. His scene of sidesplitting dead-on impressions had us rolling on the floor, and his "Friend Like Me" number is far and away the best part of the entire film (and that's saying a lot!).
Night at the Museum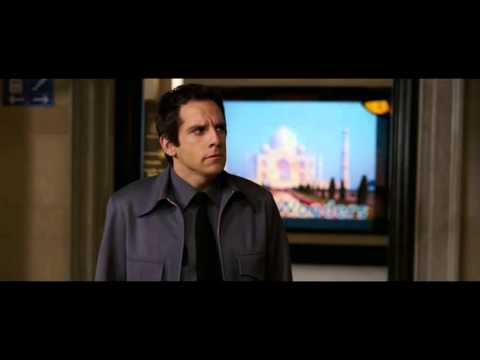 Is there a child out there who hasn't begged to sleep at their local museum after seeing Night at the Museum? Robin Williams [8] plays the all-knowing Teddy Roosevelt, who helps Ben Stiller [9]'s Larry understand why everything in the museum comes to life each night.
Popeye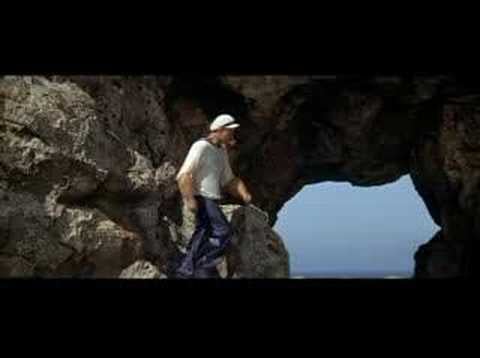 An oldie but goodie, Popeye is a fun one to introduce your tots to the comic-strip hero. After watching it, we dare you to get the theme song out of your head.
Jumanji
A childhood dream come true, Jumanji is the tale of a magical board game that comes to life when the children playing it unlock its secrets and release a man who's been locked inside the game for years. Most appropriate for tweens and teens due to some of the scarier scenes, the movie is full of life lessons that kids can relate to.
Dead Poets Society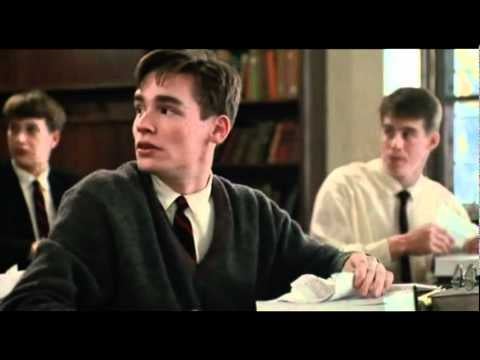 O Captain, my Captain! If your teen hasn't seen Dead Poets Society yet, add it to the list immediately. Robin Williams's rebellious prep school teacher John Keating is inspirational, and perhaps his most memorable character of all time.

"We don't read and write poetry because it's cute. We read and write poetry because we are members of the human race. And the human race is filled with passion. And medicine, law, business, engineering, these are noble pursuits and necessary to sustain life. But poetry, beauty, romance, love, these are what we stay alive for. To quote from Whitman, 'O me! O life! . . . of the questions of these recurring; of the endless trains of the faithless . . . of cities filled with the foolish; what good amid these, O me, O life?' Answer: that you are here; that life exists, and identity; that the powerful play goes on and you may contribute a verse; that the powerful play goes on and you may contribute a verse. What will your verse be?"
Nine Months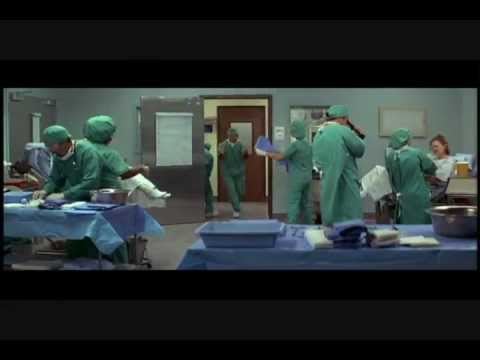 OK, this one's more for the kids (well, really the babies) who aren't out of the womb yet — meaning, it's more for their moms. But Robin Williams [10]'s performance as Dr. Kosevich, the "right off the boat" doctor, in Nine Months is hysterical. As the OB/GYN that no mom-to-be wants to deliver her child, Williams was perfect.