Role of Aunts in Children's Lives
Aunts and the Crucial Role They Play in Tots' Lives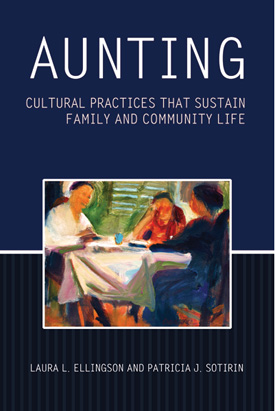 Maybe it's a good thing that you can't pick your family! Moms and dads may serve as primary caregivers when it comes to raising tots, but it is the added guidance and perspective of extended family members that can help shape the lil ones into well-rounded people when they grow up.
In their new book, Aunting, Doctors Laura Ellingson and Patricia Sotirin contend that aunts are not receiving the respect they deserve for the role they play in a child's development. Whether it is the kooky aunt with the funny clothes who always seems to have a treat in her pocket or the one who decides to forgo children to trail blaze her way to the top of her field, the women all play a crucial part in their family's lives.
How important a role do aunts and uncles play in your kids' lives?