Rubber Egg Science Craft
Fun With Science: The Incredible Bouncing Egg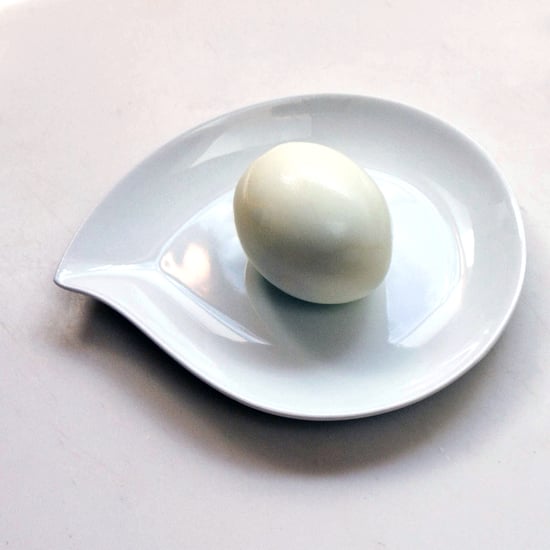 Amaze your tot with a fun and exciting science experiment using a simple egg. She'll love observing the changes the egg goes through during this scientific exploration and learn more about basic concepts such as liquids and solids. Even though this incredible bouncing egg won't stand up to hours of play, it's worth it to see your tot's face checking out the springy egg with this really cool science activity.
Keep reading for the exciting directions.
What You'll Need:
Egg
Vinegar
Glass jar with lid
Directions:
Get started by boiling the egg and letting it cool.
Invite your child to place the hard-boiled egg in a small glass jar. Discuss with your child how the egg is no longer raw, but that through heating, the egg is now solid, changing its original matter.
Now your child can pour plain vinegar over the egg and cover with a lid or a piece of plastic wrap. Position the jar in a location where your tot can come back and observe the changes the egg goes through.
Allow the egg to sit in the vinegar for three days. The vinegar interacts the the calcium carbonate, changing the composition of the egg shell and the hard-boiled egg.
After three days, remove the egg and gently rinse with water. Check out the changes the egg has gone through and invite your tot to give it a gentle bounce on the counter. The acid from the vinegar interacts with the calcium carbonate, causing the changes to the egg and creating an incredible bouncing hard-boiled egg.