Rules For Kids in Summer
Which Rules Do You Let Slide in the Summer?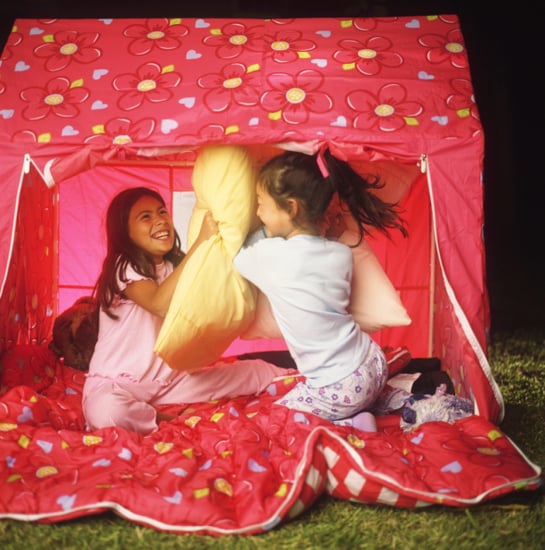 Hooray for Summer! While the official start of Summer is still a few weeks away, now that we've gotten through Memorial Day weekend many tots are dreaming of long days, warm nights, and months off from school. Kids aren't the only ones looking forward to a break from their daily routines — for some parents, the warm weather is a perfect opportunity to loosen the reins on their house rules. Whether it's later bed times or the opportunity to have a meal without a vegetable on the plate, we want to know where you're willing to look the other way this Summer!