Sandra Bullock Calls Son Louis "Little Cajun Cookie"
Food Nicknames For Baby From "Chickpea" to "Cajun Cookie"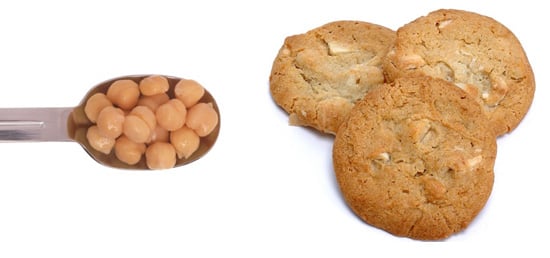 Pass on "peanut," there are more inventive nicknames of the edible variety! This morning on Today, Sandra Bullock was glowing when she called Louis, her New Orleans-born babe, a "little Cajun cookie." A while back, Bethenny Frankel referred to her daughter Bryn as a "chickpea" and compared the swaddled preemie to a spring roll. Food nicknames have long been used to describe wee ones, from "sweet pea" to "chili pepper" and "jumping bean" to "cupcake"; what delicious nicknames do you have for your children?