Sandy Hook Mother's Day Card
Show Your Support For Sandy Hook Moms This Mother's Day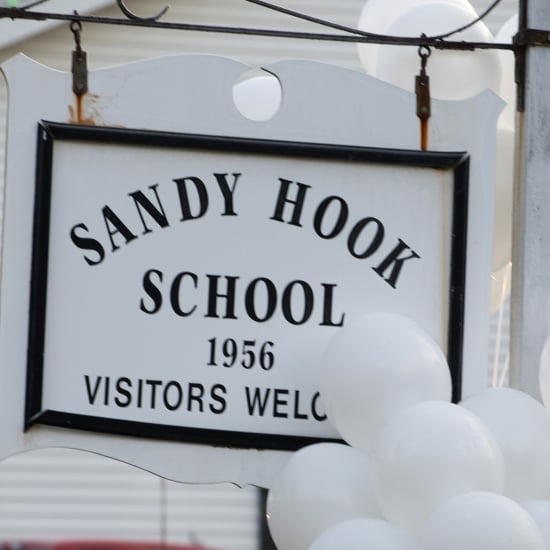 This Mother's Day, amidst the wishes for quality time with our kids and breakfast in bed, we're remembering the moms who faced unfathomable tragedy this year. On Dec. 14, 2012, 26 lives were lost in the senseless act of violence that occurred at Sandy Hook Elementary School.
"For too many mothers across the country, Mother's Day is sadly not just a celebration of their motherhood, but also a time to reflect on the lives of the beautiful children they have lost due to violence," said Tim Makris, executive director of Sandy Hook Promise. "No mother should have to bury her child. That is why this year we are asking the public to stand up across the country and pledge to help prevent more mothers from suffering this senseless loss."
While a loss of such epic proportion can make everyone around it feel helpless, Sandy Hook Promise has a small way to show our support. The foundation created a digital ecard with the message "We mourn your loss and promise to do all we can to prevent tragedies like this from happening ever again" and space for you to write your own note of support. We encourage you to sign the card, share it on social media, and pass it along to friends and family. Let these very special moms know that they have not been forgotten, five months after suffering from their unimaginable losses.