School Bans Christmas Carols
Should Christmas Carols Be Sung at Public Schools?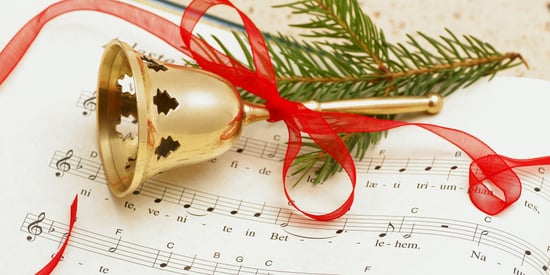 If you'll be attending a school concert or two this holiday season, don't be surprised if Christmas carols are not on the performance list. Administrators at York Preparatory Academy, a public charter school in South Carolina removed certain songs from the school's Winter concert set list. School officials say the songs in question, "Joy to the World" and "Oh Come All Ye Faithful," are traditional Christmas songs and don't belong at a public school. While many applaud the administration's efforts, others are upset by this decision and claim their traditions and values have been attacked.
For one parent's perspective on the carol controversy, read the full story on The Stir.