Schools Choosing Not to Serve Healthy Lunches
Schools Just Say No to Healthy Lunches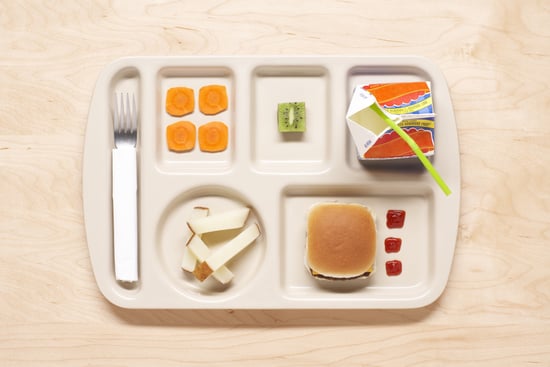 Some schools are opting out of the National School Lunch Program, saying that the new, healthier requirements are causing cafeterias to lose money. Meals with whole grains, fruits, and vegetables are not attractive to kids, The Huffington Post reports, leading students to avoid the lunch line and bring their own food from home.
The federal lunch program reimburses schools for meals and gives them access to lower-priced food. But Catlin, IL, Superintendent Gary Lewis says the reimbursement is not enough to offset the 10 to 12 percent drop in lunch sales as students choose not to eat lunch. "Some of the stuff we had to offer, they wouldn't eat," he says.
To find out students' and parents' reactions to their school lunch program, read the whole story on The Huffington Post.