Screaming Children Banned From Mall in Australia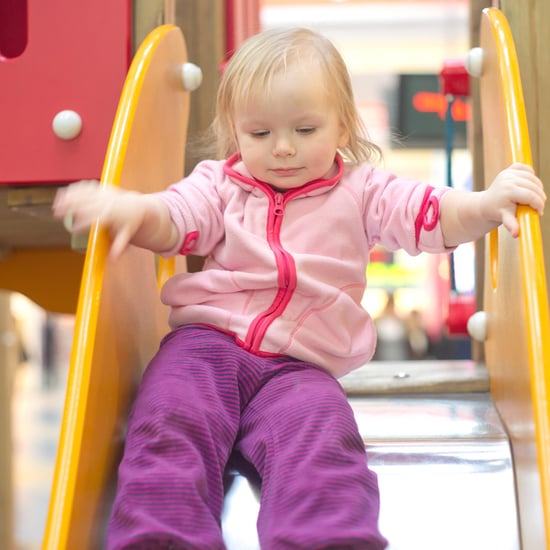 A mall in Sydney, Australia has sparked controversy with its decision to ban screaming children from certain areas, and to request the departure of parents who cannot get their kids to comply.
After receiving complaints from several customers about unruly children, mall authorities posted a sign that reads, "Stop. Parents please be considerate of other customers using the food court. Screaming children will not be tolerated in the center."
Read the whole story (Today.com) >>
Would you bring your small children to a mall with this kind of policy?