Second Labors Faster Than First
Was Your Second Labor Faster Than Your First?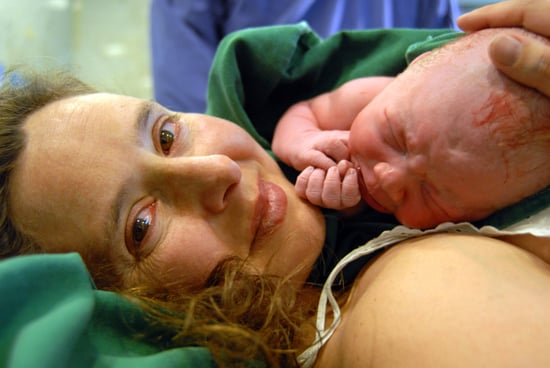 They say everything is better with experience, but does that hold true for childbirth as well? Going into labor the first time is certainly a bit scary as moms-to-be really don't know what to expect — regardless of the number of books they've read. But the second (or third or fourth) time around, the memories are there, and body is expected to recognize that it's done this before. So you would think experienced pregnant moms would know what's coming around the corner, but that may not be true.
In the past week, two friends have recounted stories of acquaintances whose second labors progressed so fast that they delivered in the cars either en route to the hospital or in front of it. While the moms themselves were both shocked, others who've heard the tales tell me they're not surprised at all — their second labors were shorter too. So now I'm curious: were your subsequent childbirth experiences faster than your first?