Selecting Baby Names
Did You Use Your Reserved Baby Name For the Next Child?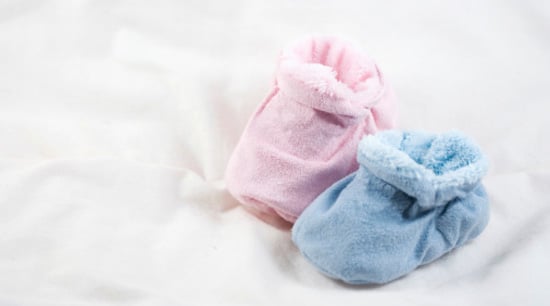 Picking names for a baby-to-be is one of the most fun parts of the pregnancy process. With so many things to consider when selecting a name, many parents spend much of the first half of their pregnancies picking out both boy and girl names as they wait to learn the baby's sex. Once the lil one's gender is determined – either at the 20-week sonogram or upon delivery – it seems fair game to ask new parents about the names they held in reserve for a child of the opposite sex. While some parents are willing to share a name, others guard it out of fear of namenapping.
If you went on to have another child of the opposite sex, did you use your reserved name?