Should Computer Typing Class Replace Teaching Cursive?
Writing Off the Written Word: Typing to Replace Cursive Class?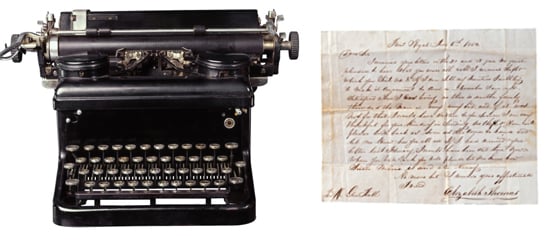 Some people consider handwriting an art. Others believe that technology makes the angled script obsolete. Kids start sitting and typing at computers as early as kindergarten; is there a point to teaching them cursive? While fancy penmanship certainly adds a classy touch to personal letters and flair to a person's signature, is it worth taking time away from the school day since the world is moving toward keyboard communication?